Lead Onion is transforming the way B2B organizations identify, prioritize and connect with in-market accounts.
The market didn't have an end to end solution so we created it
Our team is an assorted mix of business owners, developers, sales experts and marketing strategists. Together, we developed the idea for Lead Onion. Being a B2B organisation ourselves we were using multiple different platforms for sales intelligence, prospecting, lead generation, lead management and sales enablement.
This fragmented approach frustrated the heck out of us and knew we could not be the only B2B firm that felt this way. While there are lots of players in the market no single platform offered an end to end solution so we created it ourselves. In Aug 2020 after months of careful planning and development we launched Leads Onion the first end-to-end data-driven sales enablement platform that helps B2B organisations scale their sales fast.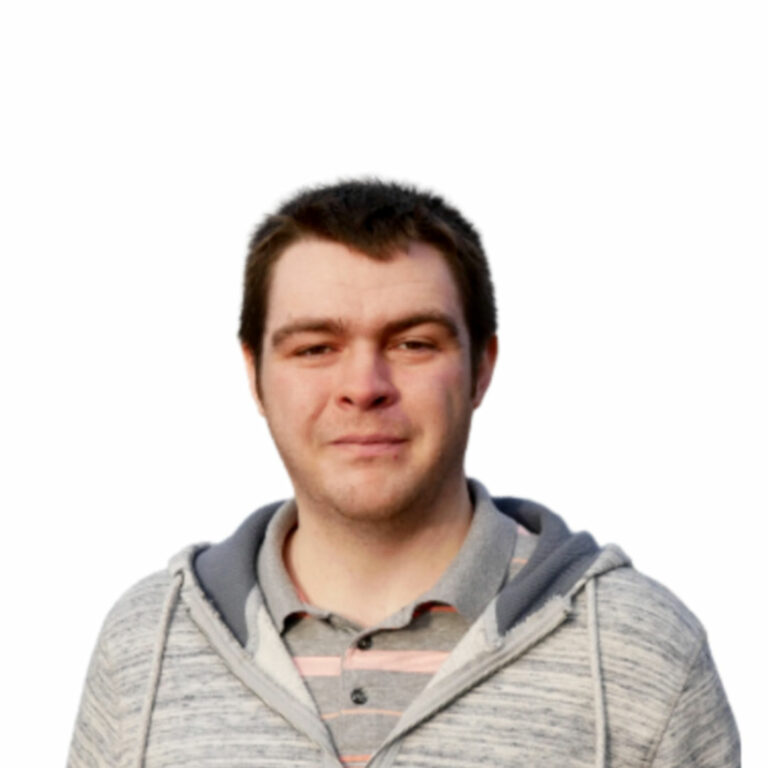 Jonny's day to day role is to maintain the Lead Onion platform as well as building new functionality. Jonny joined the Zymplify Group straight from Ulster University where he completed a degree in Computer Studies.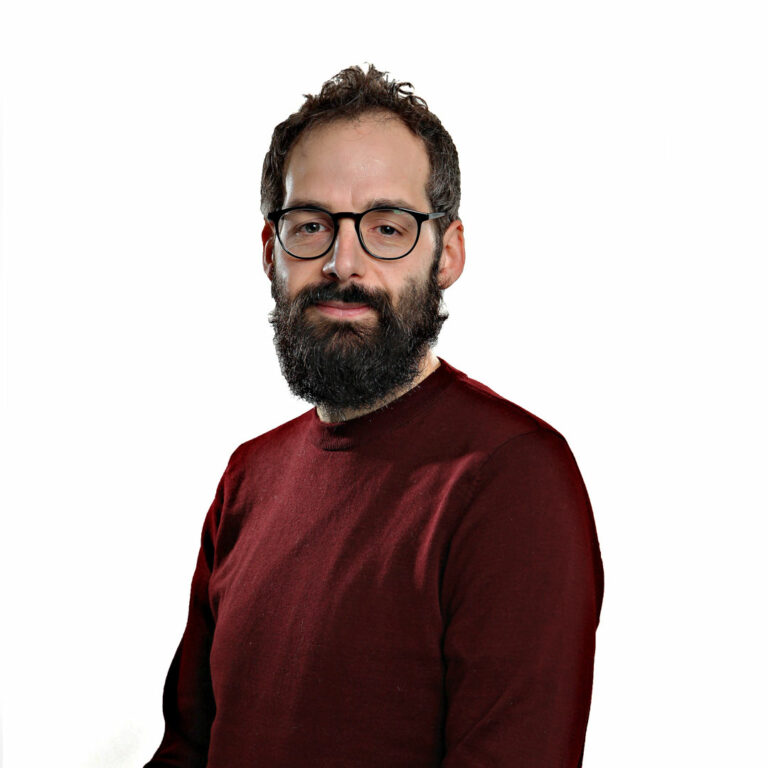 Demand Generation Specialist
Gavin is our 'go-to' person for everything related to demand and operations – that's for staff and customers alike. A communications graduate from Glasgow Caledonian University, focuses on developing, executing and measuring demand generation campaigns.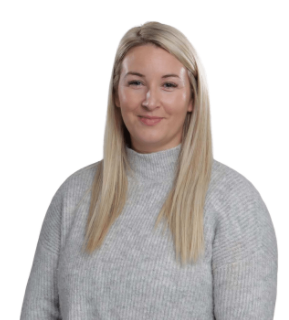 As our in-house Sales Operations Manager, works strategically to help the business achieve maximum efficiency in all of its sales processes. With a background in sales management in the telecoms sector, Becky also supports the sales team with coaching, evaluation and ongoing training.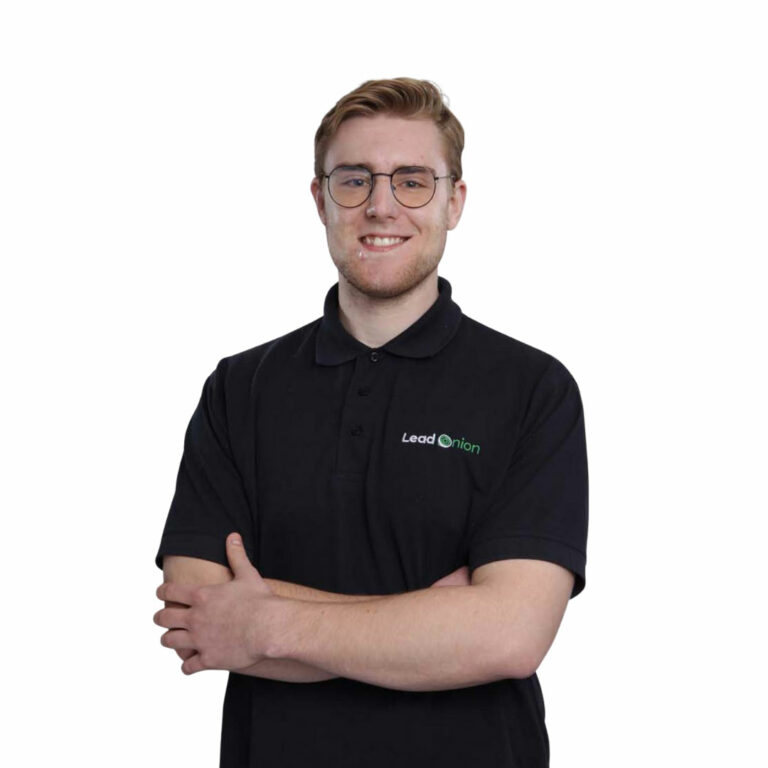 Sales Development Representative
Jack joined us in September 2020 from a background in SAAS sales and due to high performance, gained promotion from BDR to SDR super fast. Jack really enjoys generating revenue – especially closing sales! Jack is often involved with mentoring new starters, sharing best practices and training them to effectively implement successful B2B sales strategies.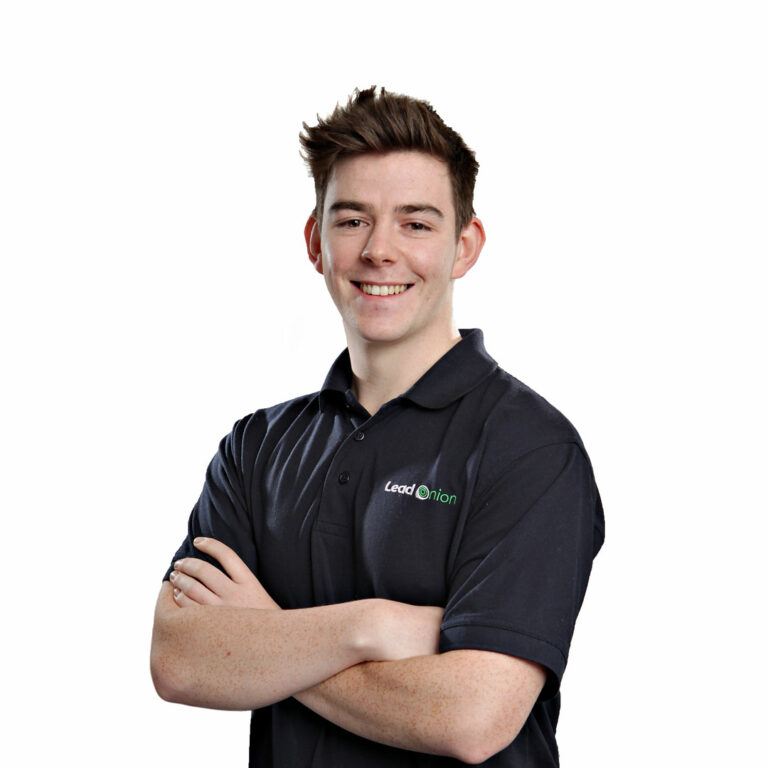 Sales Development Representative
Peter joined the Lead Onion Sales Team in early 2021 and was quickly promoted to Senior BDR. Peter has a background in IT sales and enjoys driving and developing new business.
Sales Operations Specialist
Lakshmi is an International Business Developer with experience working alongside e-commerce & SaaS companies. She specializes in building growth strategy, identifying prospects and maintaining relationships. Lakshmi holds a masters degree in international business.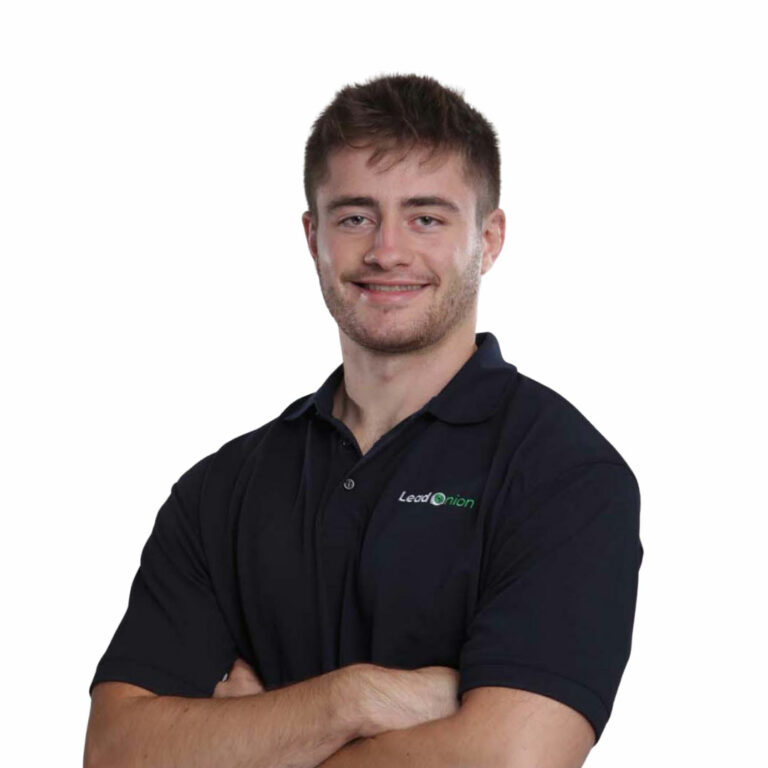 Business Development Representative
Angus joins us fresh from Loughborough university where he studied politics with economics. During his studies, Angus had a placement year at a marketing automation agency where he gained knowledge and experience of leading platforms such as Marketo and Pardot.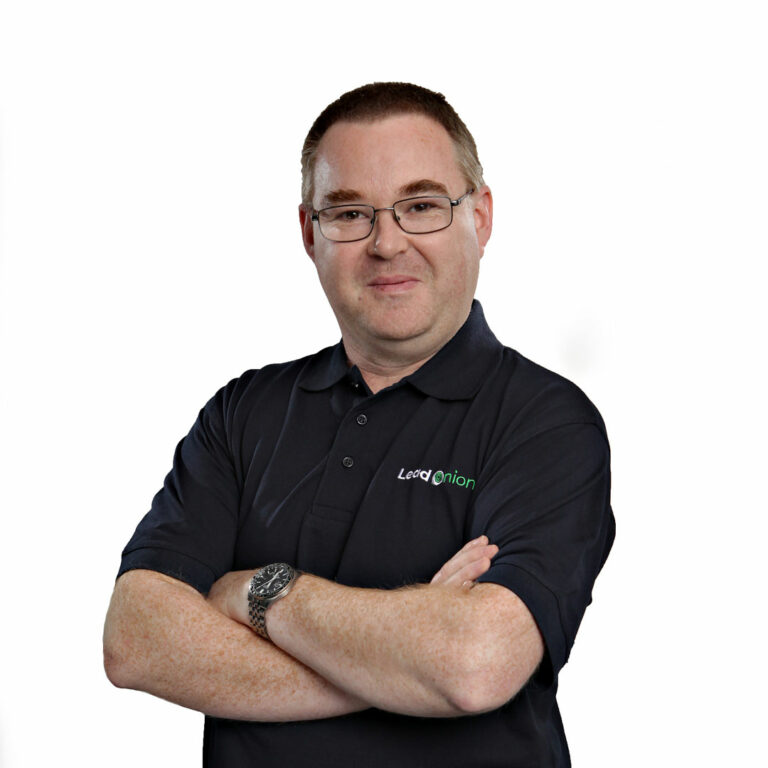 Richard has been with Lead Onion from the 'idea' stage. With a strong background in academic research and customer facing roles, including working with many international partners, Richard is well placed to perform the role of Data Specialist at Lead Onion.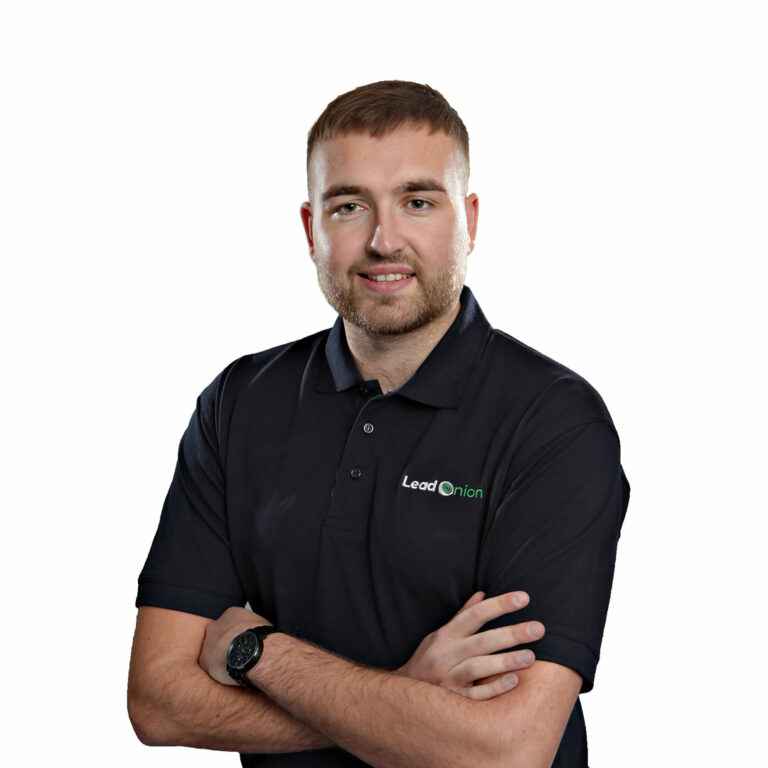 As Lead Onion's Customer Success Manager, Levi helps valued customers get the best possible experience on the platform. Since graduating with a degree in marketing at Liverpool Hope University, Levi has worked in the SAAS industry, most recently in customer success.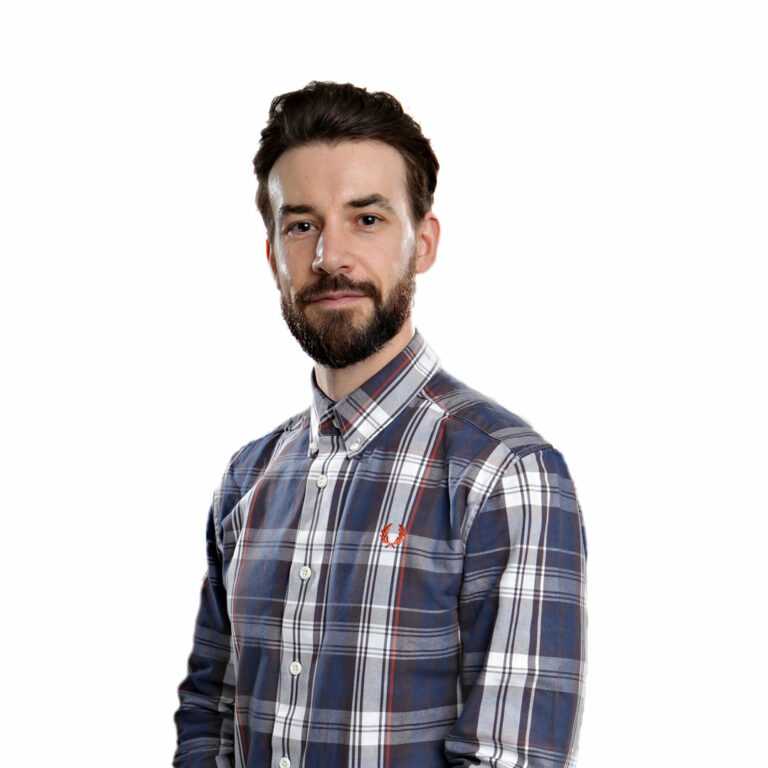 Pol joined the company in 2020 to head up the finance department. Pol is a chartered accountant and has worked in senior finance positions as well as running his own accountancy.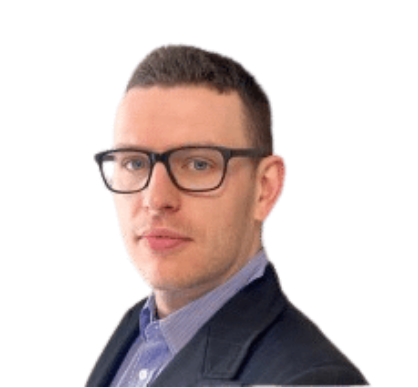 Sales Manager - North America
Alex brings to the team a wealth of experience in the intent data space. Alex headed up growth on the solution side at LeadSift for 4 years and spent a year client side operationalizing intent. Alex has responsibility fo driving sales for Lead Onion in North America.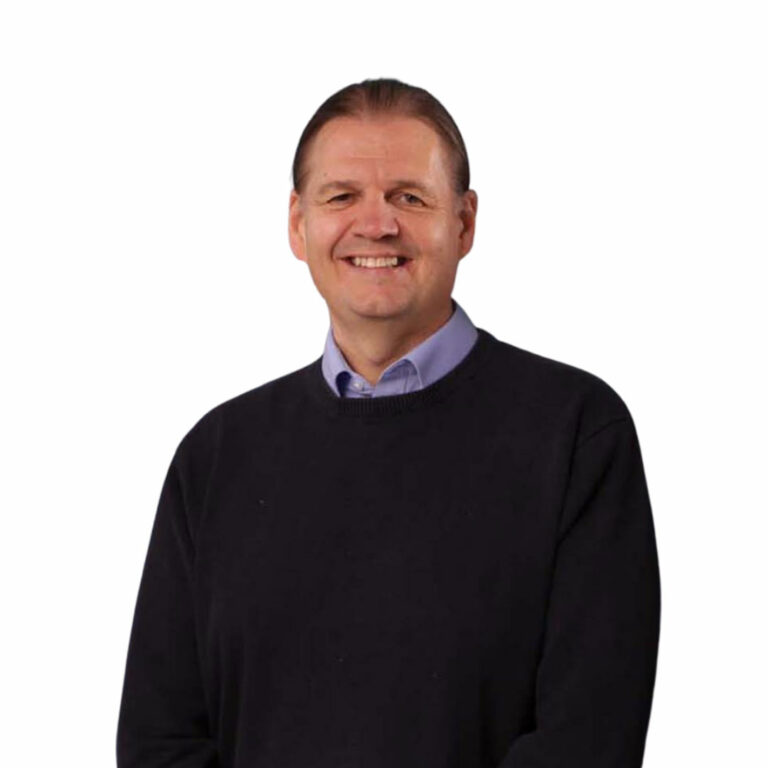 Michael has extensive experience of heading up and scaling up multi-national companies. Before establishing Zymplify Ltd, the parent company of Lead Onion, Michael worked at American International Group (AIG), in various C-Suite positions including Chief Financial Officer of AIG Group and later CEO and CIO of AIG India.
Michael's understanding of the link between cutting edge technology, automation software and the need to have a solid financial and business structure enables him to bring a global vision to Lead Onion.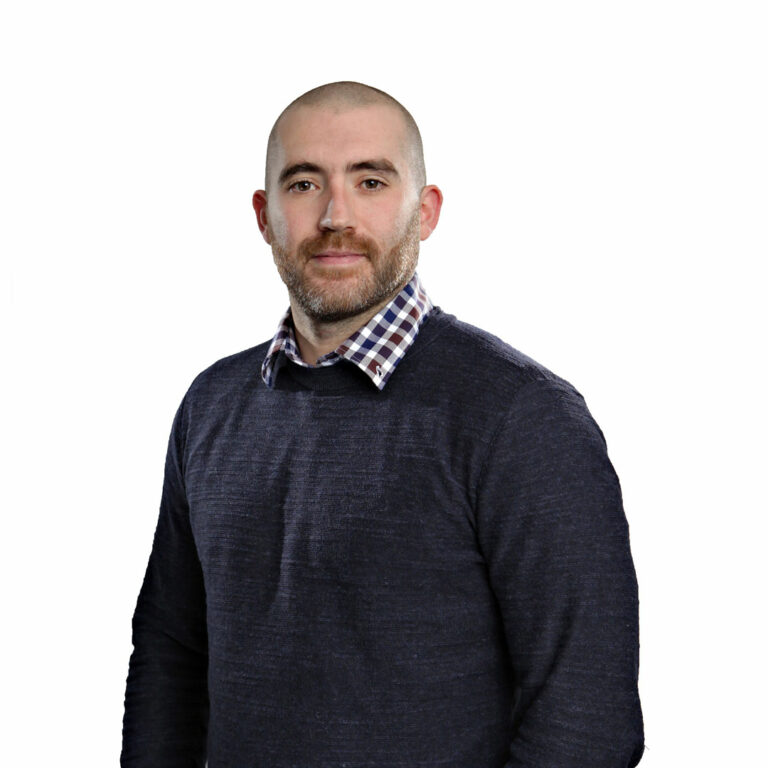 Meet Michael, Lead Onion's COO. Michael oversees the implementation of company strategies and commercial operations.
Michael, a Chartered Accountant, joined the Zymplify Group in January 2015 as CFO. With a keen interest in buyer intent data, Michael was instrumental in developing the Lead Onion platform and brand from its inception and now heads up operations, ensuring all data is compliant.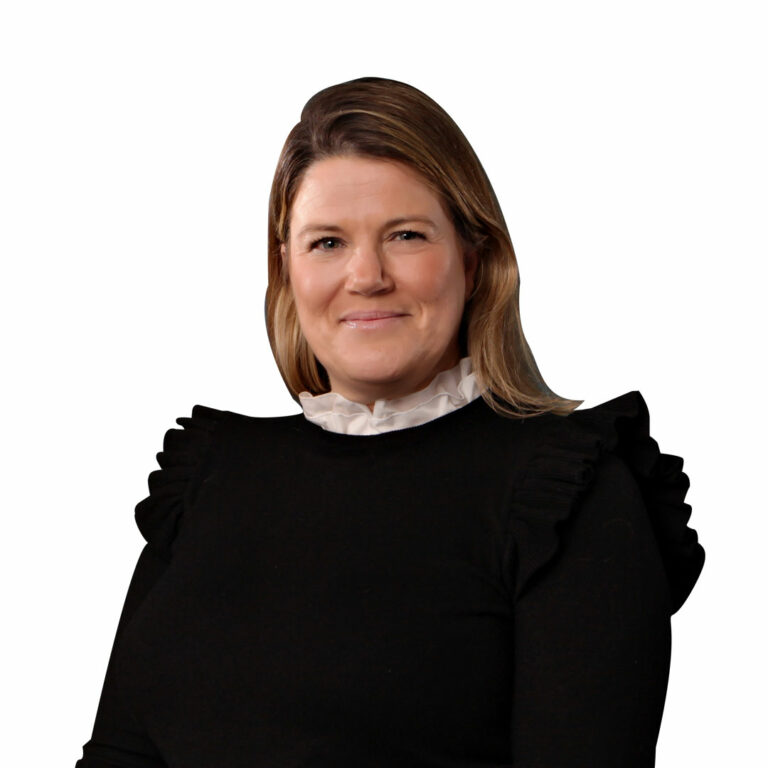 Meet Debbie, our Chief Marketing Officer. A seasoned Strategic Marketer with 30 years of marketing expertise, Debbie oversees all of Lead Onion's international brand, communications and growth efforts including Marketing Strategy, Branding, PR and Communications, Content Strategy, Affiliate and Partner Marketing.
Debbie is Chartered Marketer, a CIM Fellow, CIM Academy Course Director for Digital Marketing Techniques and a SOSTAC® Certified Planner. She has supported B2B organizations around the world to create and execute digital transformation strategies.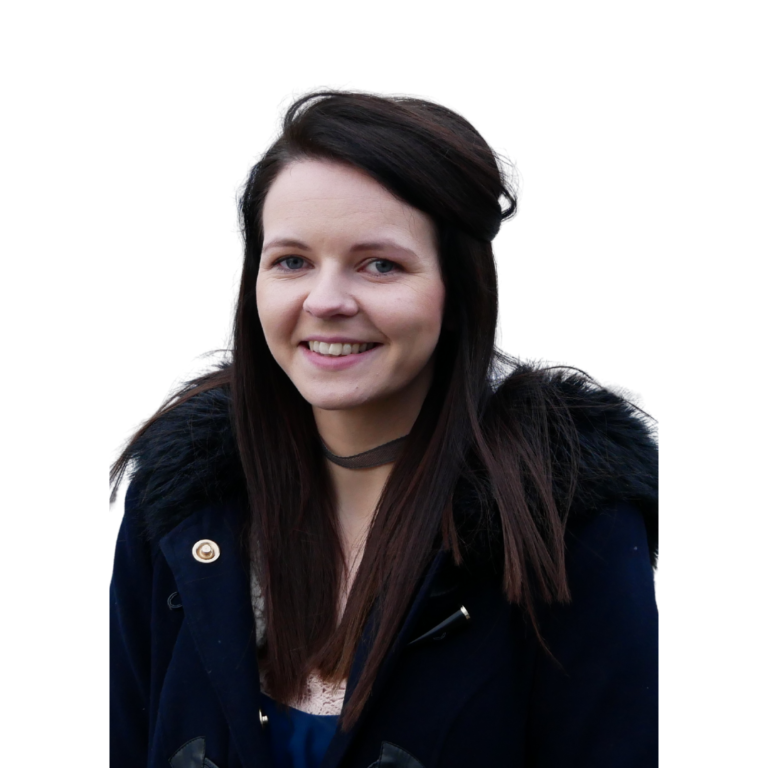 Rebecca heads up product development for Lead Onion, managing a team of software developers in the UK and internationally. Rebecca ensures that the Lead Onion platform gives customers the best possible user experience. Rebecca Millar has been a part of the Zymplify story since its inception – she even came up with the name! Rebecca joined the group in 2013, during the final year of her Bsc in Computing at the Ulster University.